About Us
M-SWIFT is India's one of the reliable brands when it comes to providing world class lead acid Tall Tubular, Bike and Automotive batteries. Our constant emphasis on innovation and advanced technology helps us manufacture batteries that fulfill varied industrial requirements. Since 1979 we have been constantly backed by our loyal business partners who made us a frontrunner in the lead-acid storage batteries space for both automotive and home UPS/Inverter applications. MSwift takes pride in laying a strong distribution network and service which is continuously monitored and kept contemporary through launching quality batteries that are always ahead of the competition.
Times have changed and so has our lifestyle. We are constantly on the move and even if we are at home, we prefer to be connected non-stop. As a responsible leader in the battery segment,we understand that the concept and nature of energy has changed . With the help of technology and our experience in the industry, we are continuously upgrading lead acid batteries that are loaded with superior features.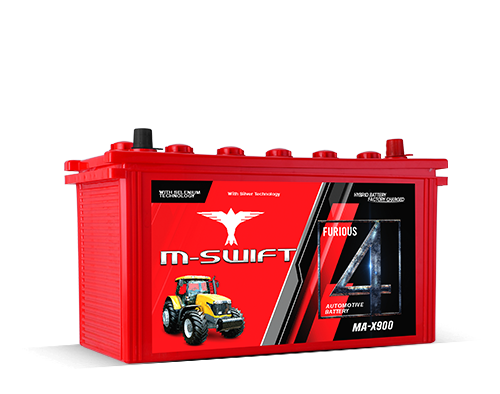 Our Mission
Our mission is to be a trusted leader in providing high performance and cost-effective storage energy solutions.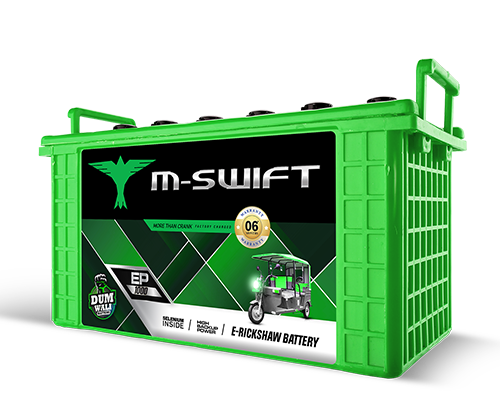 Our Vision
Our farsighted vision goes ahead to provide the best, cost-effective, reliable battery backed by dedicated customer service and to build lasting and gratifying relationships with our partners.